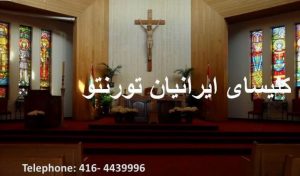 Thank you for e-visiting us at the Toronto Iranian Christian Church.  We are an inter-denominational church with a heart for the city of Toronto and for Farsi speakers around the world. Our strong desire is for you to experience with us the deep joy and peace which comes from personal interaction with God through the gospel (injil). We believe that God has called us to serve people, love them and to fulfill the Great Commission.  We offer the following Programs & Services
Local Programs & Services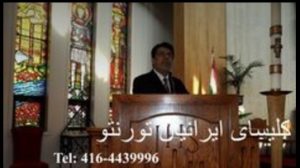 Sunday Worship:  We meet on Sundays at 12 noon for a time of worship, prayer, fellowship and Bible teaching.  We have concurrent programs for children so Sunday Worship is for the entire family.  Our service is in Farsi with English/French translation.
Learn the Bible.  We have small group study of the Bible on Fridays at 7PM (in Farsi with English translation).  We value personally reading and studying the Bible.
Refugees & Immigrant Service.  We especially serve and welcome the many from Iran and Afghanistan coming to Toronto and help them adjust to life here, as they find new beginnings and new friends. We welcome newly-arrived refugee families with the love of Christ through practical service and loving relationships.
Counselling.  We offer Biblical counselling for those struggling with life problems such as: Marriage, Divorce, Abuse, Addiction